Institut Ökonomie der Zukunft
Lecture series
Professor Puppe is member of the scientific advisory board of the Institut Ökonomie der Zukunft (IÖZ).
The last lecture was held on September 15th 2016 at the ZKM Kalrsruhe. Guest speaker was Dr. Jens Weidmann, President of the German Bundesbank.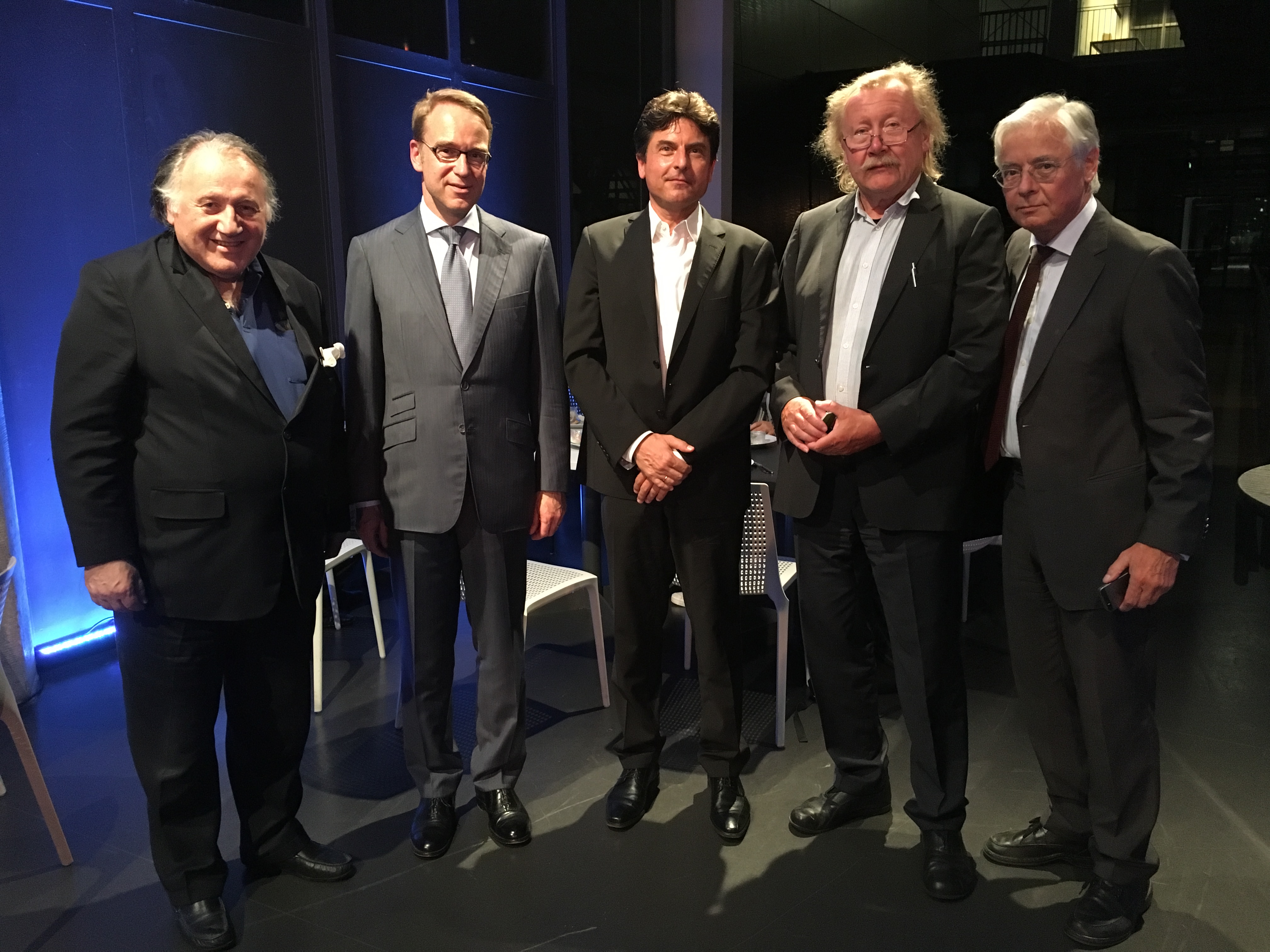 Information on past lectures of the IÖZ can be found here.